Banish All Incoming Cyber-Threats, Defend Your Data, and Keep IT Investments Safe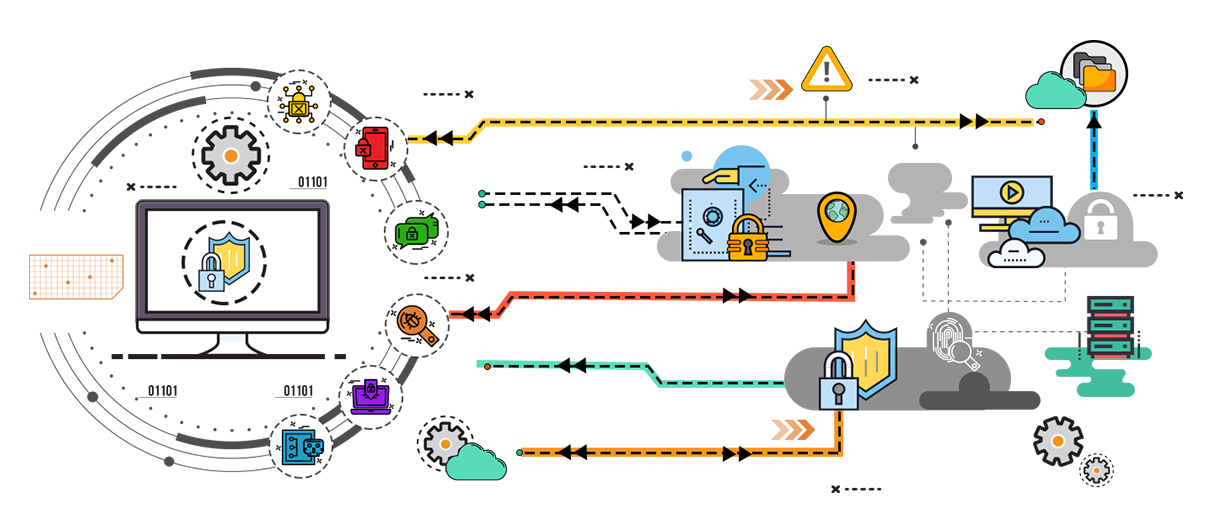 Enjoy the full benefits of a Cybersecurity Action Plan that is tailor-made for your business.
Our premier antivirus and malware solutions, deep-system scans, automated checks, in-depth vulnerabilities assessment, and professional advisory services will ensure that your company secrets are safe and that threats are eliminated before they have a chance to spread.Phone Systems 4 Businesses by Cybernetic Networks goes beyond the basic functions of standard phone systems by offering full software, mobile phones and email integration with your preferred CRM systems, creating a bulletproof telecommunications web that guarantees an uninterrupted connection with the outside world.
We'll not only recommend which premium virus, spam, and malware protection solutions are best for your organization, but we'll also install and maintain them- that's our full-service guarantee.
By 2018, over 50% of small and medium-sized companies will fall victim to organized cyberattacks. With over 2 decades in complete IT services and over 300 clients served, we have the know-how to ensure that your company doesn't become a statistic.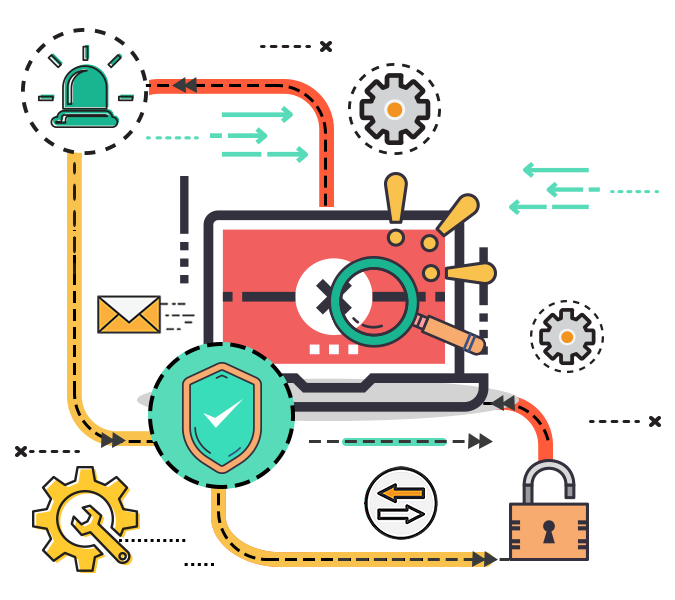 This is only one of the many integrated services Cybernetic Networks offers its satisfied clients, your one-stop destination for full-company technical care.