Business Phone & VOIP Administration
(The Beauty of) Crystal Clear Communications Both Inside and Outside Your Company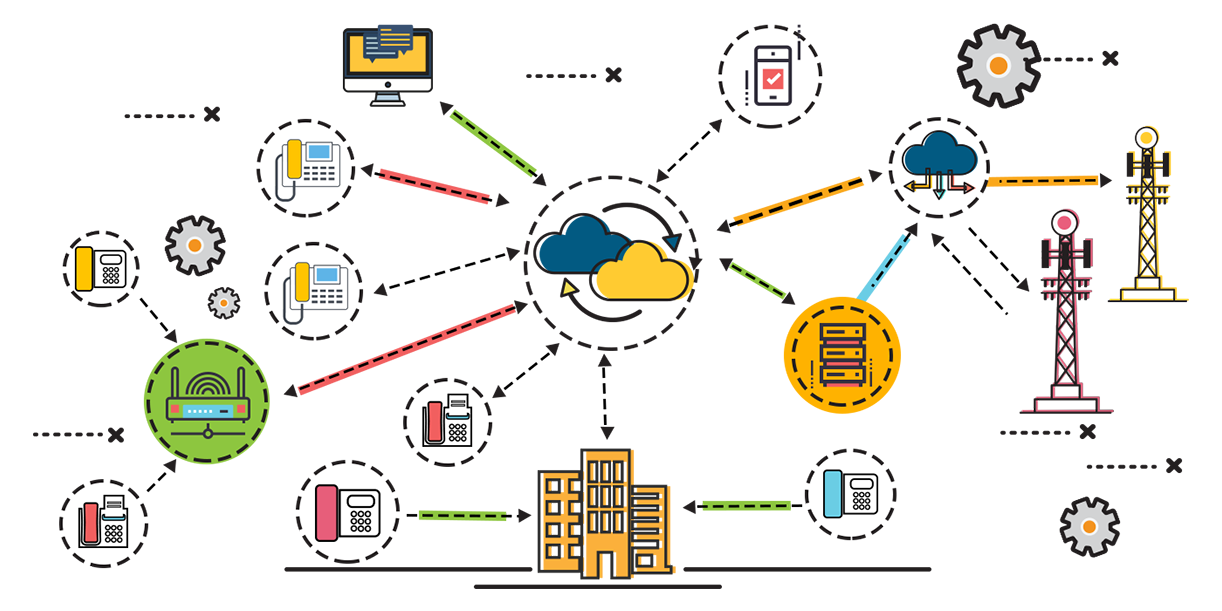 Whether cabled or in the cloud, our catalog of cutting-edge telecommunication solutions is specially crafted to enhance your company's information flow in more ways than one.
Cybernetic Networks goes beyond the essential functions of standard phone systems by offering full software, mobile phones, and email integration with your preferred CRM systems, creating a bulletproof telecommunications web that guarantees an uninterrupted connection with the outside world.
Outages, hardware service fees, outdated software, pairing problems, and device location limitations will be a thing of the past. We also feature full installation, management, and support of all your telecommunications hardware and software so your scheduled and emerging needs are always covered.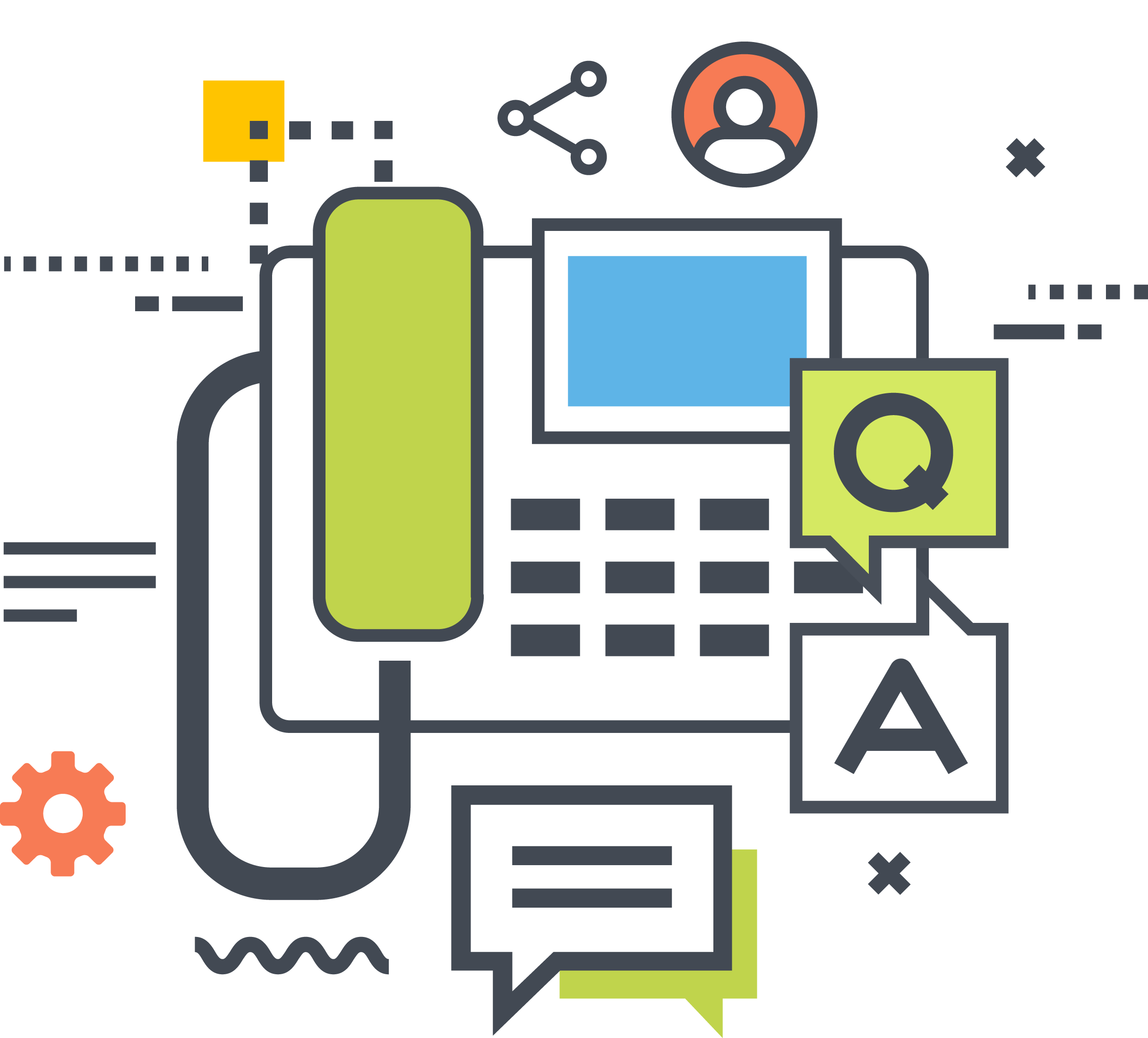 Phone System Installation/Setup

Network Cabling and Wiring

Telephone and Fax Equipment Maintenance

Wiring and Connection Diagrams

New Hardware Procurement

End-User Training

Carrier Evaluation and Contract Negotiation

Capacity Testing

Telecommunications Assessments and Advisory
This is only one of the many integrated services Cybernetic Networks offers its satisfied clients, your one-stop destination for full-company technical care.