We're a Full-Spectrum Technology Provider
Our specialties are sure to cover all your business needs! Discover more about our full service catalog by clicking on each tile.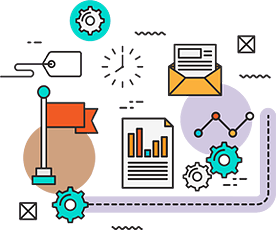 We keep your hardware, software, servers, and systems in perfect shape.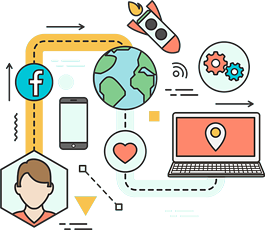 Centrally controlled and accessible everywhere: the ultimate corporate email solution.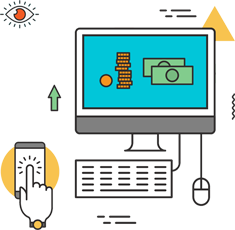 Bring your web presence to life through the power of intelligent design.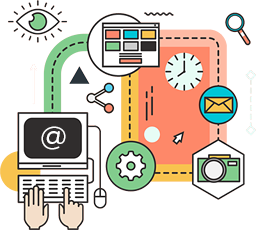 Enjoy complete certainty that your data is always backed up-no matter what.