IT Management Services for Businesses
Control, maintain and protect all your devices and IT investments with the best in remote and onsite technical support.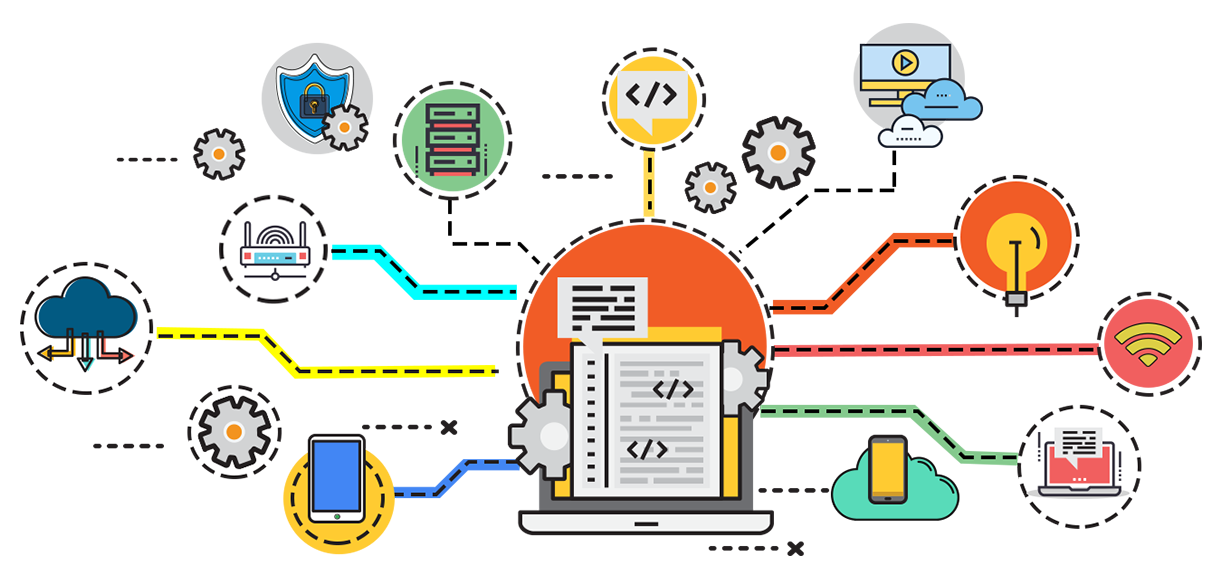 Microsoft, Google, & Custom Cloud Email Solutions
Access to a company-wide email solution that is specially configured to support your workflow and filter out spammy messages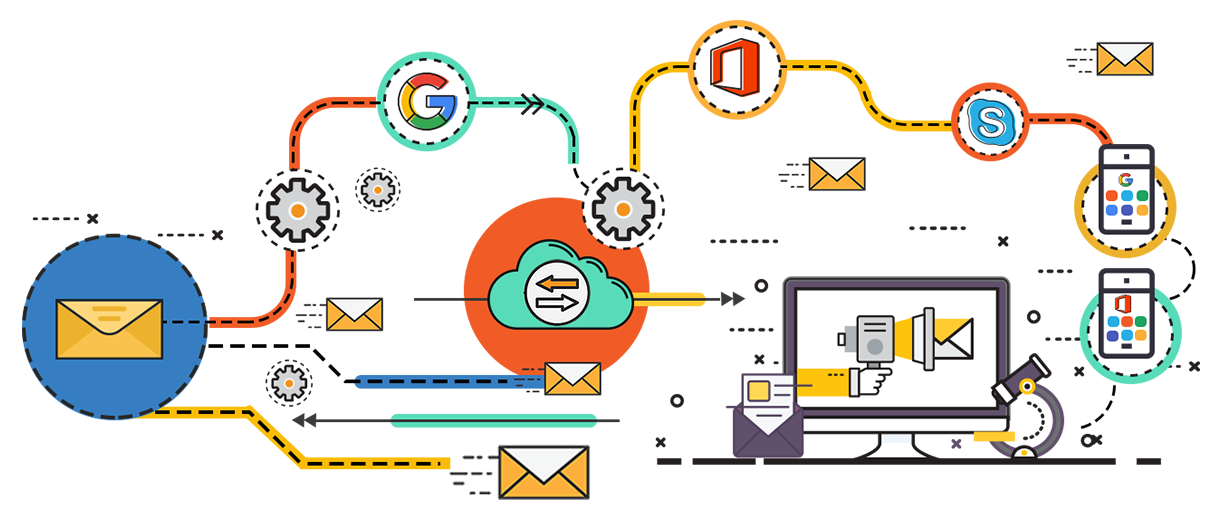 Virus Removal & Cybersecurity
Protect the integrity of your systems from virus and malware corruption with our premiere security services.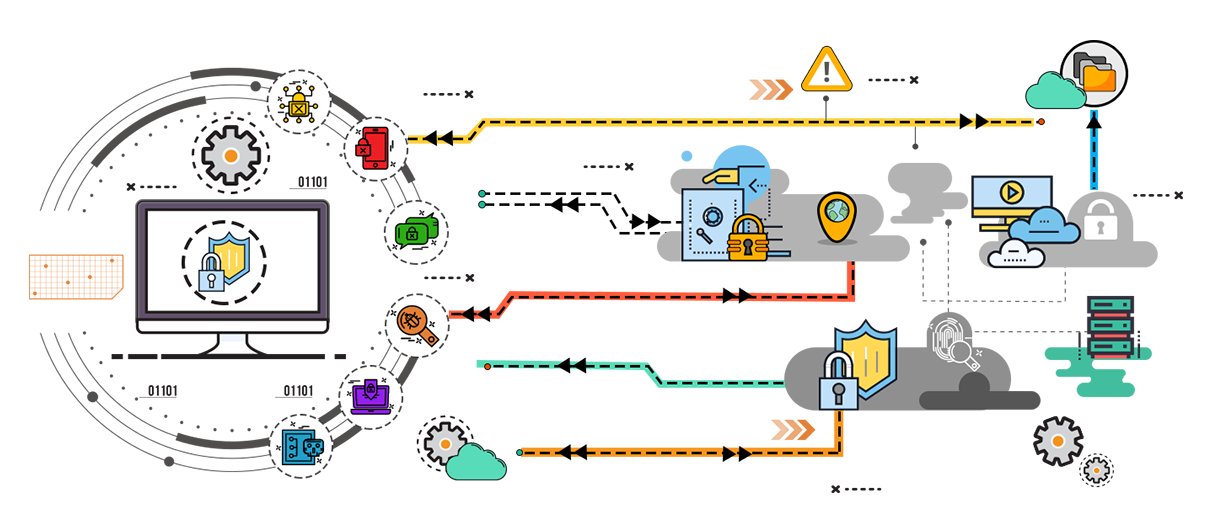 Web Design, Development, & SEO
Deliver the ultimate user experience for customers and staff with a winning front-end and back-end web development design.

Protect Your Data
By backing you up, no hacker or computer error can ever shut you down. Learn How
Boost Online Presence
Building beautiful websites that attract customers and search engines alike. Learn How
Maintain Your Machines
A little TLC can help your machines' total service life go the extra mile. Learn How.
Unlock Ultimate Efficiency
Enhance the hidden potential of your existing hardware and servers. Learn How.
Communication Perfection
Clean and crystal-clear phone functionality that is virtually outage-proof. Learn How.
Consult the Pros
Expertly answering hard questions and guiding you every step of the way. Learn How.
Servicing All Your IT and Digital Marketing Needs in One Place
Offering portable, dependable, and cutting-edge support services for small and mid-sized business clients.
Say

goodbye

to downtime with our 24-hour Help Desk

Maintain, protect and secure all your hardware and software investments

Instantly respond to malware, virus, and hacker attacks in real-time

Improve your online visibility, web design, and SEO

Hassle-free business Phone solutions for the entire crew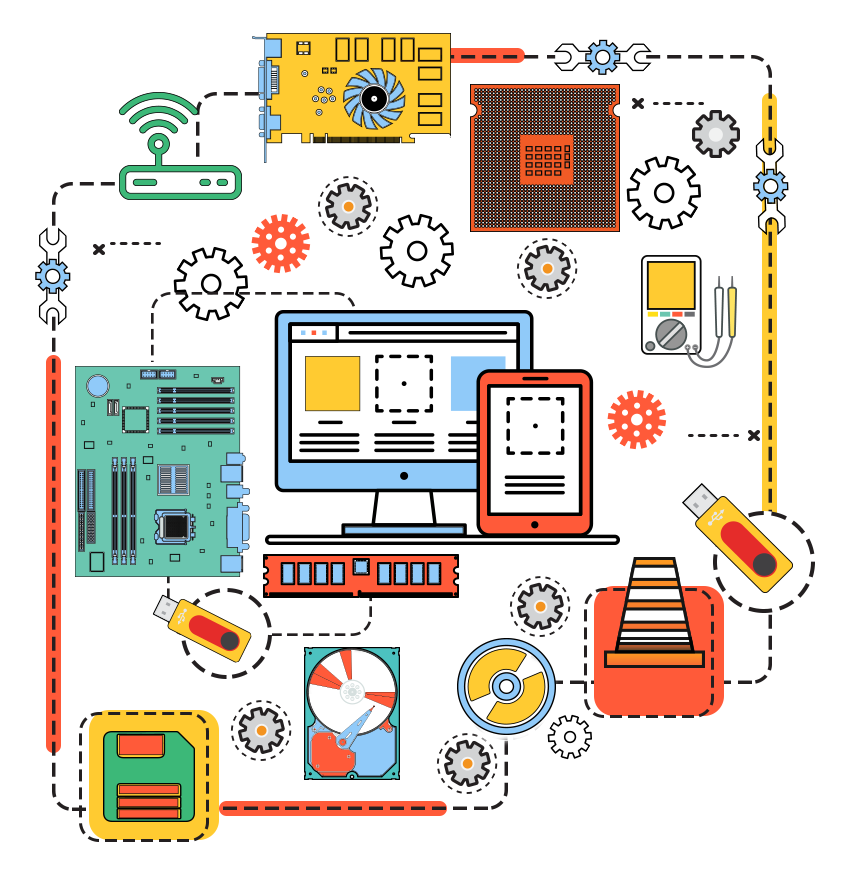 Watch Our Video
Don't settle for one-size-fits-all service! Take a look at our brief video on the left to learn about the many ways our custom care solutions can boost your business and propel your productivity to new heights. Want to learn more about our founders and mission? Please click on the button below to read our origin story.
CN is like a private IT Department, but even better! They not only keep our systems running perfectly, but they also helped us design and launch our brand new website in record time
It feels good to only have one number to call when I need assistance. No matter what it is, they can handle it all
Signing with Cybernetic Networks saves us tons of money in more ways than one. The advice they've given us on hardware and software upgrades for our growing company has been great, and they even go a step further by installing and setting everything up right after.